National Cybersecurity Competence Centers and Agencies Stakeholders Group (NSG)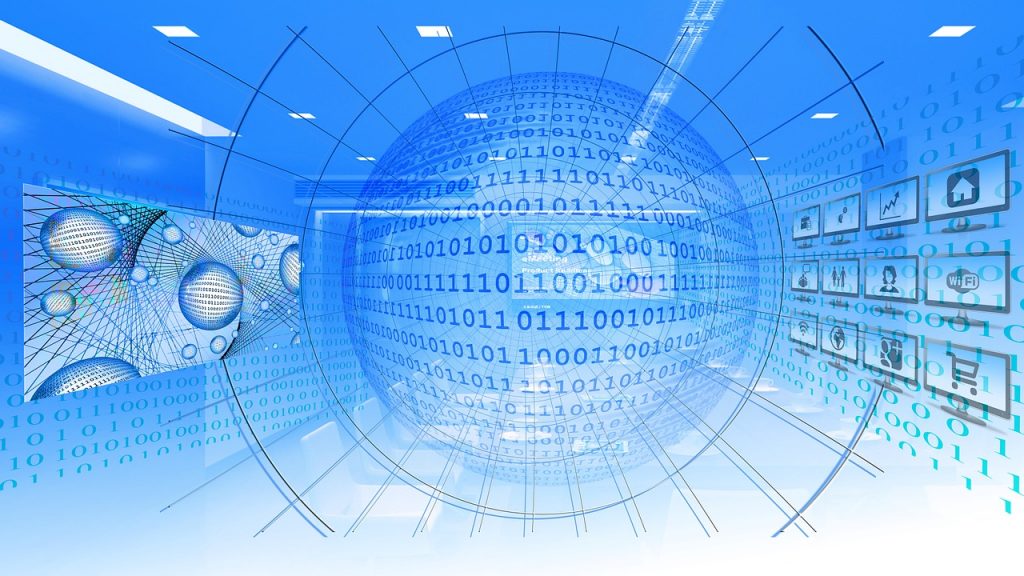 The purpose of NSG is to support the development of EC's proposed European Cybersecurity Competence Network & Center by interconnecting the discrete NCCCA (National Cybersecurity Competence Centers and Agencies) that currently exist in the individual Member States. The targeted intent is synergy and broad EU-level awareness and coordination across NCCCA and CONCORDIA.
We anticipate an intensive "awareness & coordination" style engagement of the NSG with CONCORDIA to cover technical, policy, and governance issues. 
Observer Stakeholders Group (OSG)
Organizations, such as standardization and certification bodies, have dedicated membership and schedule guidelines. However, their functionality is critical to the actual penetration of technology, regulations, and policies into the operational Cybersecurity ecosystems for industry and governments. Cognizant of the limits of external engagement with such bodies, the OSG is specially designed to interface (as a bi-directional "observe & coordinate") with the CONCORDIA ecosystem certification and standardization groups that are especially important for the EU Cybersecurity Act. 
The envisaged "observe & coordinate" interaction of OSG and CONCORDIA will also form the basis for establishing the European Cybersecurity Certification Framework. 
Liaisons Stakeholders Group (LSG)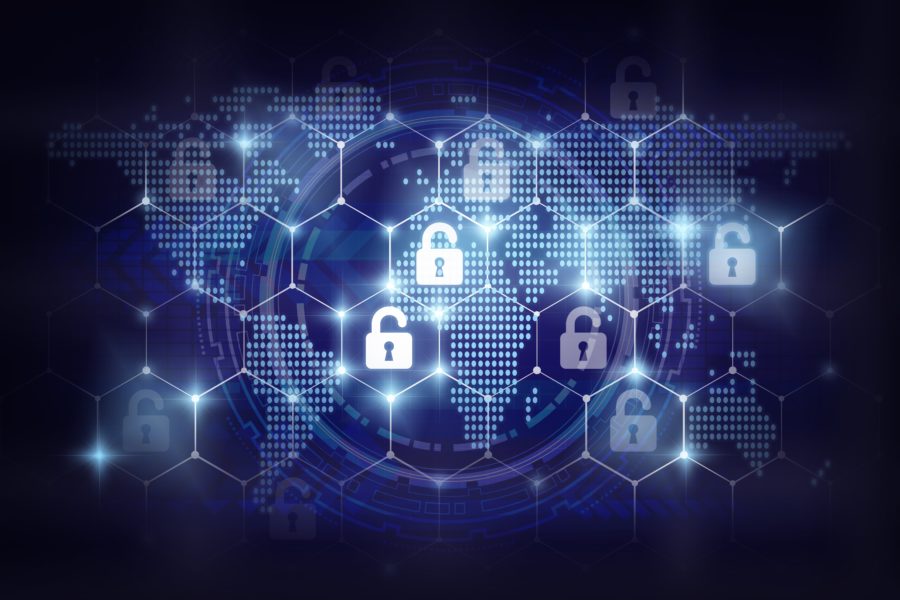 The purpose of LSG is to engage European institutions such as the European Union Agency for Cybersecurity (ENISA), European Defence Agency (EDA), Europol, or European Central Bank (ECB) for coordinated coverage across such European agencies. The mentioned institutions are involved in cybersecurity issues from different perspectives of policy, governance, and financial oversight, among others. A coordinated approach, exchange, and networking across these institutions and the CONCORDIA ecosystem are essential success factors in building a broader European ecosystem. Besides, engagement with institutions such as the World Economic Forum (WEF) and the Munich Security Conference (MSC) adds a critical dimension of global-coordination essential to the Cybersecurity ecosystem. MSC, with its series of Cybersecurity summits and workshops, enhances the policy coverage explicitly across research and industry. Also, The Center for Cybersecurity (C4C) of the WEF is targeting developing Cybersecurity ecosystems to complement CONCORDIA synergistically. 
As these organizations have dedicated operational charters, we anticipate an intensive "liaison" style rendezvous of the LSG with CONCORDIA to cover policy and governance issues.