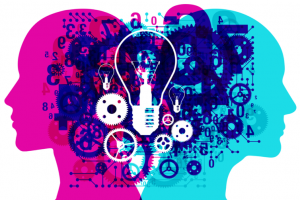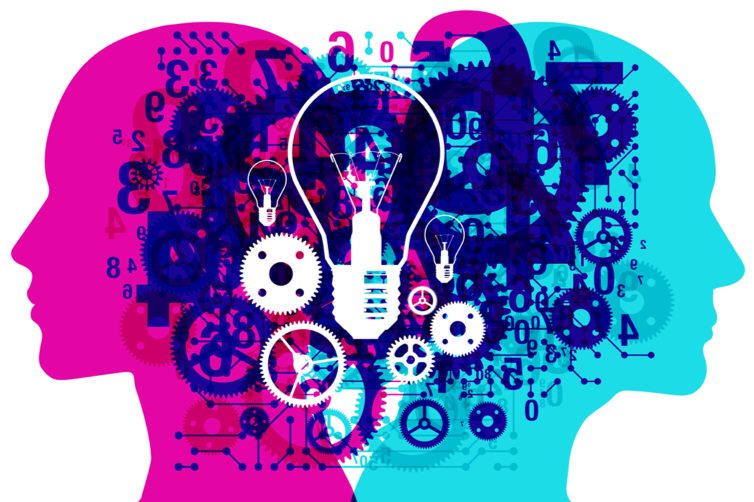 We have worked on a preliminary version of the Manifesto, which aims at identifying a set of objectives to be implemented in support of increasing the number of women in cybersecurity within Europe.
During the workshop, representatives of the cybersecurity industry, education, research, legal, entrepreneurship and investment areas have brought their contributions to the Manifesto preparation with real cases and innovative ideas. The preliminary version of the Manifesto has been revised during the workshop.
The final version of the Manifesto can be downloaded here.

14.00-14.30
Introduction of the Manifesto from CONCORDIA and ECSO Women4cyber
by Gabi Dreo (CONCORDIA PI) and Nina Hasratyan (ECSO)
14.30-15.15
Parallel Focus groups
Audience will be invited to join a focus group, where the discussion is driven by moderators
15.15-16.00
Final round table
During a final round table, moderators will present the collected inputs and proposed integration/update to the preliminary Manifesto paper.
We invite you to register at ACM WomenENcourage here. One-day pass registration fee is also available!
To date women represent only 24% of the workforce in the cybersecurity domain.
The figure increased over the years, but it is still far from reflecting a balanced representation of both genders.
Taking into account the current circumstances, the workshop aims to provide a forum for engaging with stakeholders from different areas of cybersecurity to agree on a common objectives in view of bridging the gender gap by increasing the number of women in cybersecurity.
The expected workshop outcome is the launch of the
"Women in Cyber – a Manifesto for TODAY" .