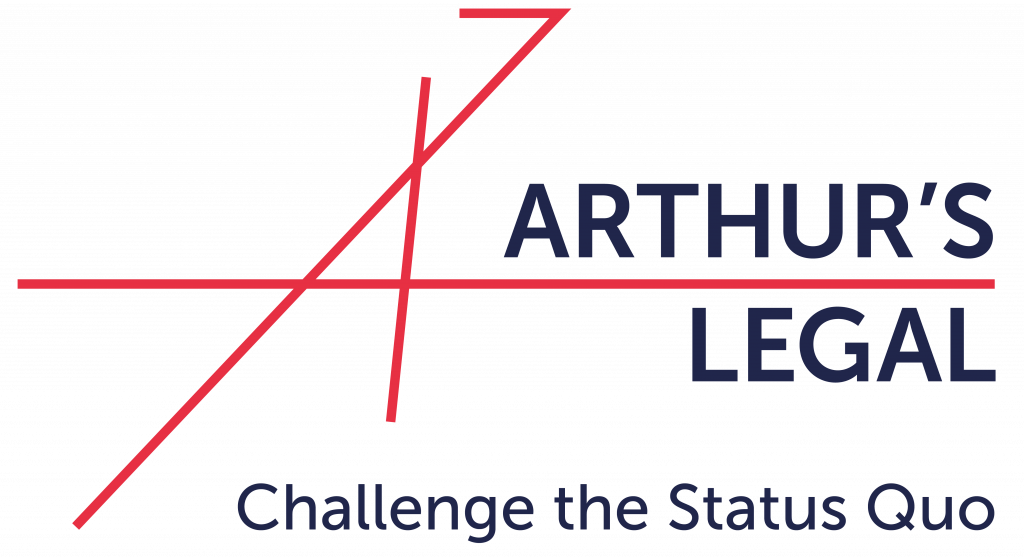 Profile:  Arthur's Legal B.V. is a leading global tech law firm by design. It is an independent law firm, founded in 2001 and working on a global, cross-border level, with headquarters in Amsterdam, and with partnerships in every member state of the European Union, as well as most countries in the world. AL is an SME. It represents several hundreds of IT, datacenter, software and CSP vendors, either enterprise, SMEs or early stage companies, in all phases of their legal life cycle, including corporate and strategic structuring, 3D data governance, system integration, software, xaaS, IoT, biometrics, artificial intelligence, data analytics, robotics, cloud computing, distributed ledger (blockchain) technology and other high tech and services projects, tenders, joint ventures, deal making, negotiations, escalations and litigation. AL also represents European and other companies and organizations, both private and public, procuring/buying and implementing technology and related business and service models. To the extent relevant for this proposal and project, AL is an active member of the Dutch Bar Association (NOVA), the International Association of Privacy Professionals (IAPP), Alliance IoT Innovation (AIOTI), Association of IT Law, Association of Communication Law, Association of Copyright Law, and Licensing Executive Society. The counsels of AL are legal experts, strategists, technologists, standardization specialists and frequent speakers worldwide, with in-depth experience and are well-connected in the world of technology, combinatoric innovation, data, digital, cybersecurity, (personal) data protection, innovation, standardization & global business. Moreover, AL is extensively involved in EU funded research through studies and research projects as well as in policy making bodies, foundations and other initiatives concerning privacy and accountability for internet governance, as further listed below. AL is an organization with interdisciplinary expertise and a broad range of activities ranging from regular legal practice and consultancy services to research and involvement in policy making both at national and EU level. This multi-angled approach allows AL to gain a comprehensive understanding on privacy and data protection at practical level and get confronted with real-life queries linking to a wide range of products and services already launched or soon to be launched in the market that –respectively- need to be updated or designed in line with the new EU privacy regime. AL has a unique interdisciplinary principles-based N-dimensional & x-by-design approach, connecting vital topics such as usability, security, data management, (personal) data protection, compliance with technology, infrastructure, architecture and global standardization thereof, with the capability and ability to connect those components in hyper-connected ecosystems much earlier (read: pro-active, preventative) than the traditional policy-making, legal and compliance practice does.
Expertise and Role in CONCORDIA: Arthur's Legal will coordinate the activities to be performed under Task 4.2 by focusing on the key aspects of privacy and security of legal relevance linked to the project's scope and objectives identified.
Links: Arthur's Legal B.V.