Courses for professionals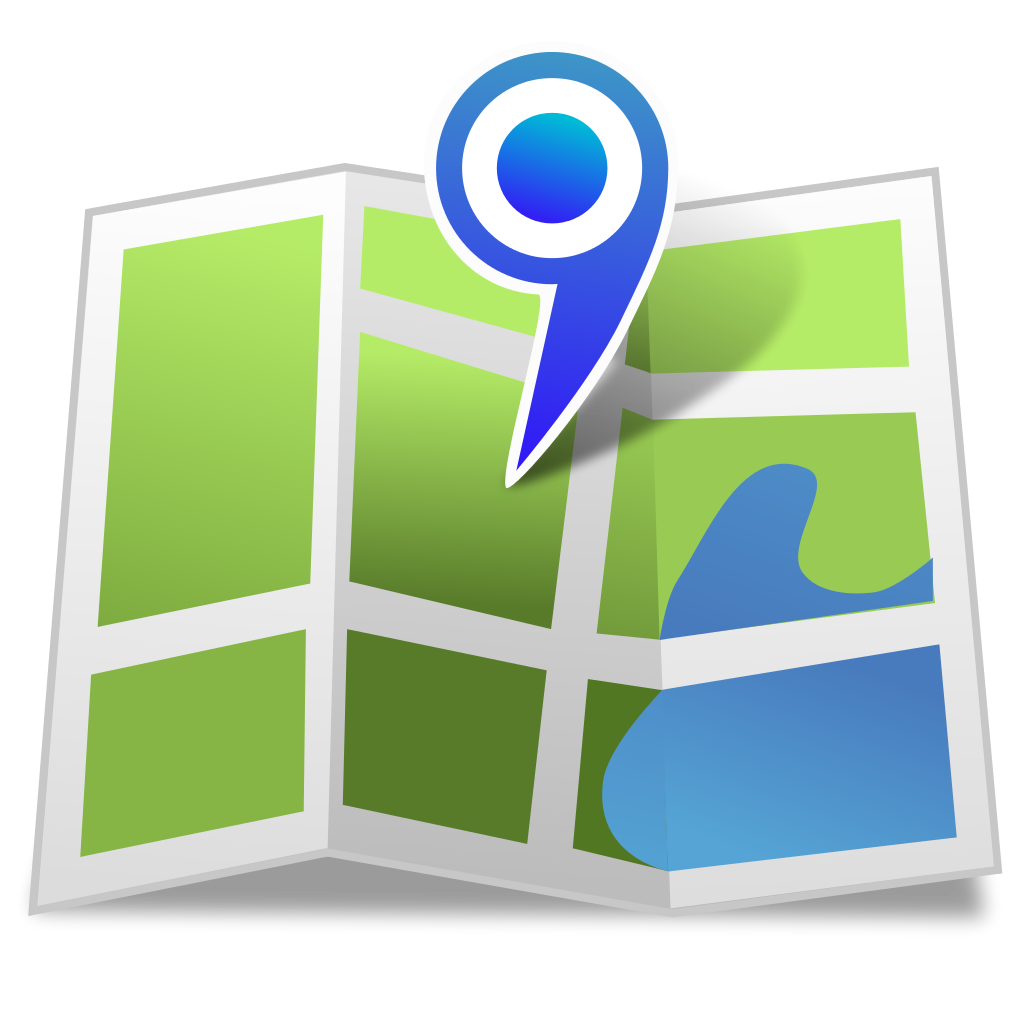 We charted courses for existing and wannabe cybersecurity professionals. The map displays courses offered by CONCORDIA partners and by other European courses providers interested to be part of the European Education Ecosystem for Cybersecurity. It provides different filters as to help match easier the specific needs for skills development with the offer.
Organizing courses in cyber? Add them on the map!
Searching for a course in cyber? Check the map!
Check the News and Report section for details and updates!
We are also developing Courses for Cybersecurity professionals based on a specific CONCORDIA methodology, and are creating a Skills Certification Scheme to be attached to the CONCORDIA courses.