CONCORDIA News and Reports on Education
Assessing the courses for Cybersecurity professionals already developed by CONCORDIA partners
The Report and is providing insights on the courses for Cybersecurity professionals already developed by CONCORDIA partners while placing them in the larger landscape of cybersecurity.
Read More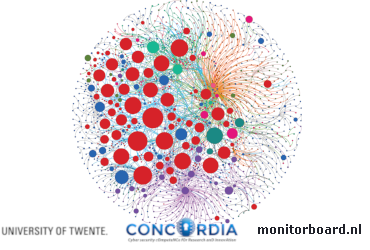 Participate in the definition of the European Cybersecurity Consultant profileAll industries have seen examples of Cyber incidents and Cybersecurity related...
Read More
Workshop Education 2020:The CONCORDIA workshop aims at collecting feedback regarding specific needs in terms of Education for Cybersecurity professionals. In...
Read More
Be part of the European Education Ecosystem for Cybersecurity. Are you a professional providing cybersecurity related services, a Chief Technology...
Read More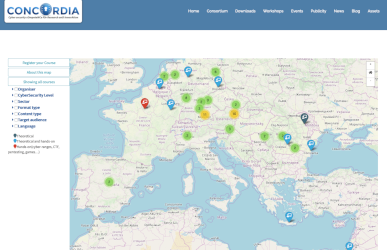 Six months after its official launch, the CONCORDIA map is displaying more than 60 courses for cybersecurity professionals. Given its...
Read More