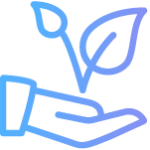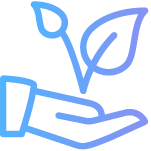 CONCORDIA ecosystem,a Cybersecurity Competence Network with leading research, technology, industrial and public competences to build the European Secure, Resilient and Trusted Ecosystem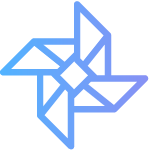 Scale up existing research and innovation with CONCORDIA's virtual lab and services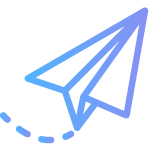 Develop sector-specific (vertical) and cross-sector (horizontal) industrial pilots with building incubators.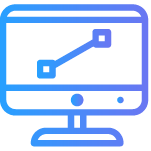 Devise a cybersecurity roadmap to identify powerful research paradigms, to do hands-on experimental validation, prototype and solution development


A Cybersecurity Competence Network with leading research, technology, industrial and public competences. CONCORDIA provides excellence and leadership in technology, processes and services to establish an user-centric EU-integrated cyber security ecosystem for digital sovereignty in Europe.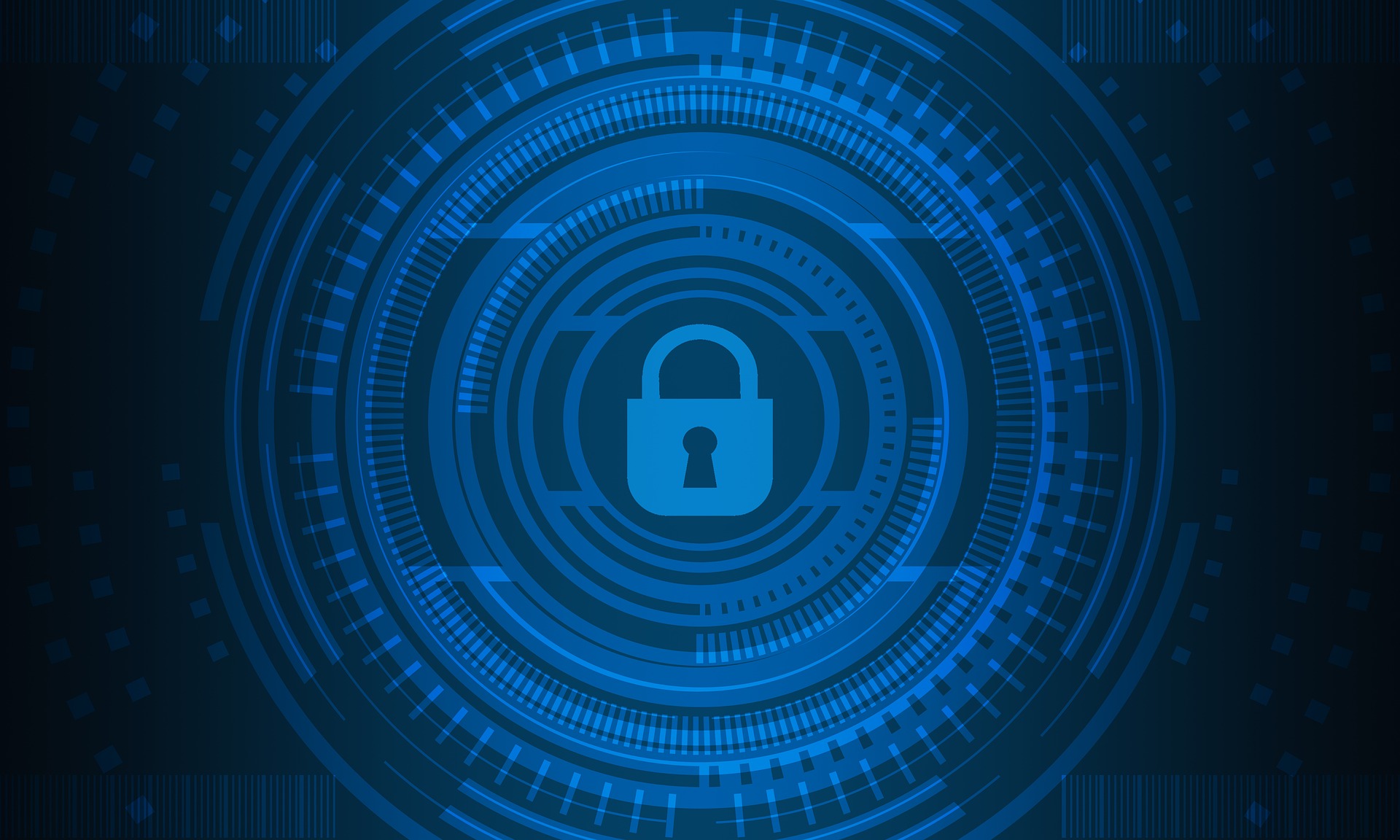 CONCORDIA - Gabi Dreo Rodosek Interview
CONCORDIA -
Security for Unoccupied Aerial Systems
Women In Cyber –
A manifesto for today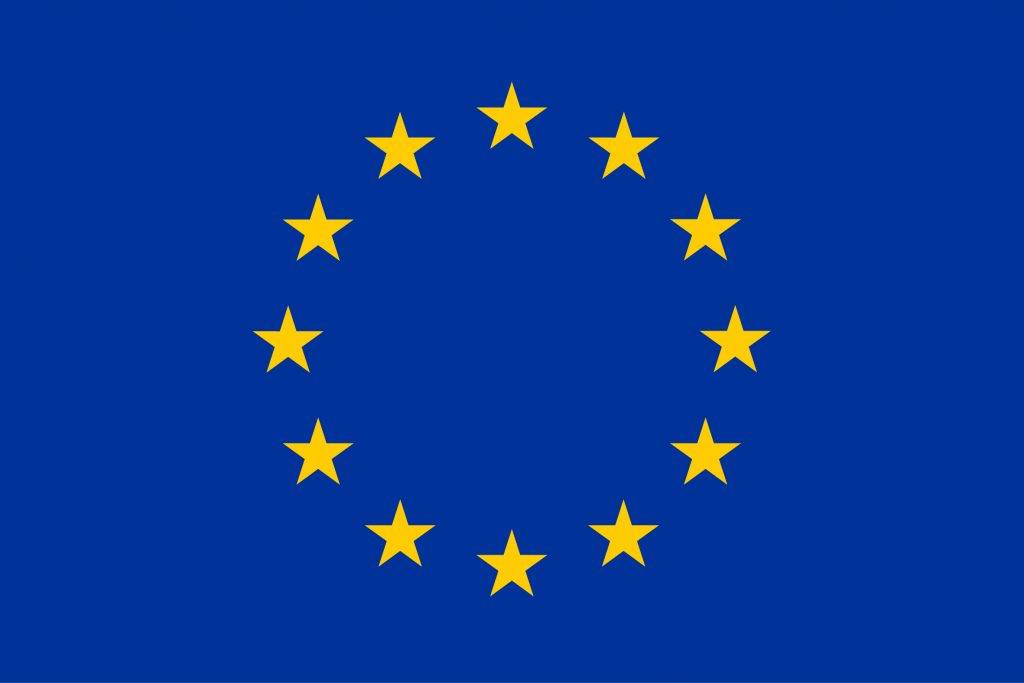 EC's Cybersecurity Competence Network CONCORDIA to host high-profile "Community-building and Strategic Directions" stakeholders event in Brussels over the coming months...
Read More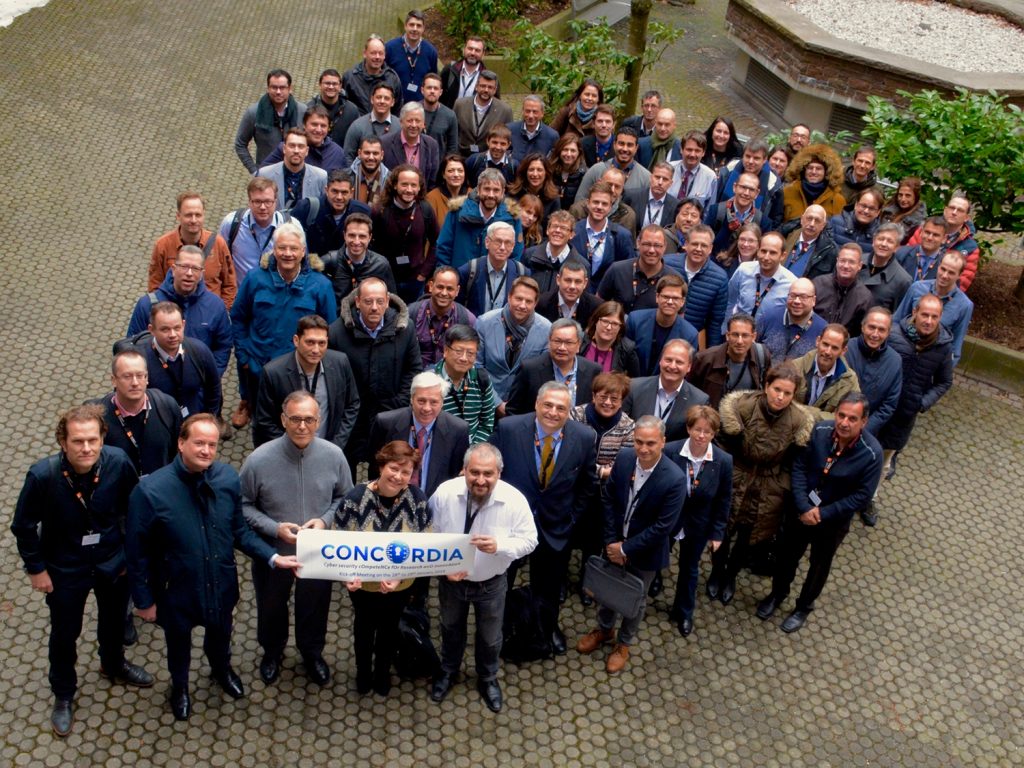 The CONCORDIA Kickoff (with 42 partners and 4 new partners), took place on January 28th – 29th in Munich.
Read More
Unoccupied aerial systems (UAS) – colloquially referred to as 'drones' – are increasingly being deployed for a plethora of military...
Read More
CONCORDIA Consortium includes highly qualified EU universities, industries, public bodies and organizations.