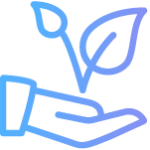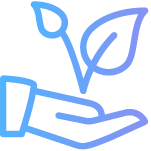 CONCORDIA ecosystem,a Cybersecurity Competence Network with leading research, technology, industrial and public competences to build the European Secure, Resilient and Trusted Ecosystem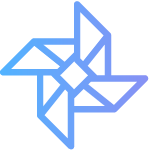 Scale up existing research and innovation with CONCORDIA's virtual lab and services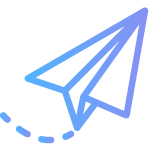 Develop sector-specific (vertical) and cross-sector (horizontal) industrial pilots with building incubators.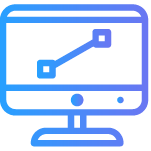 Devise a cybersecurity roadmap to identify powerful research paradigms, to do hands-on experimental validation, prototype and solution development


A Cybersecurity Competence Network with leading research, technology, industrial and public competences. CONCORDIA provides excellence and leadership in technology, processes and services to establish an user-centric EU-integrated cyber security ecosystem for digital sovereignty in Europe.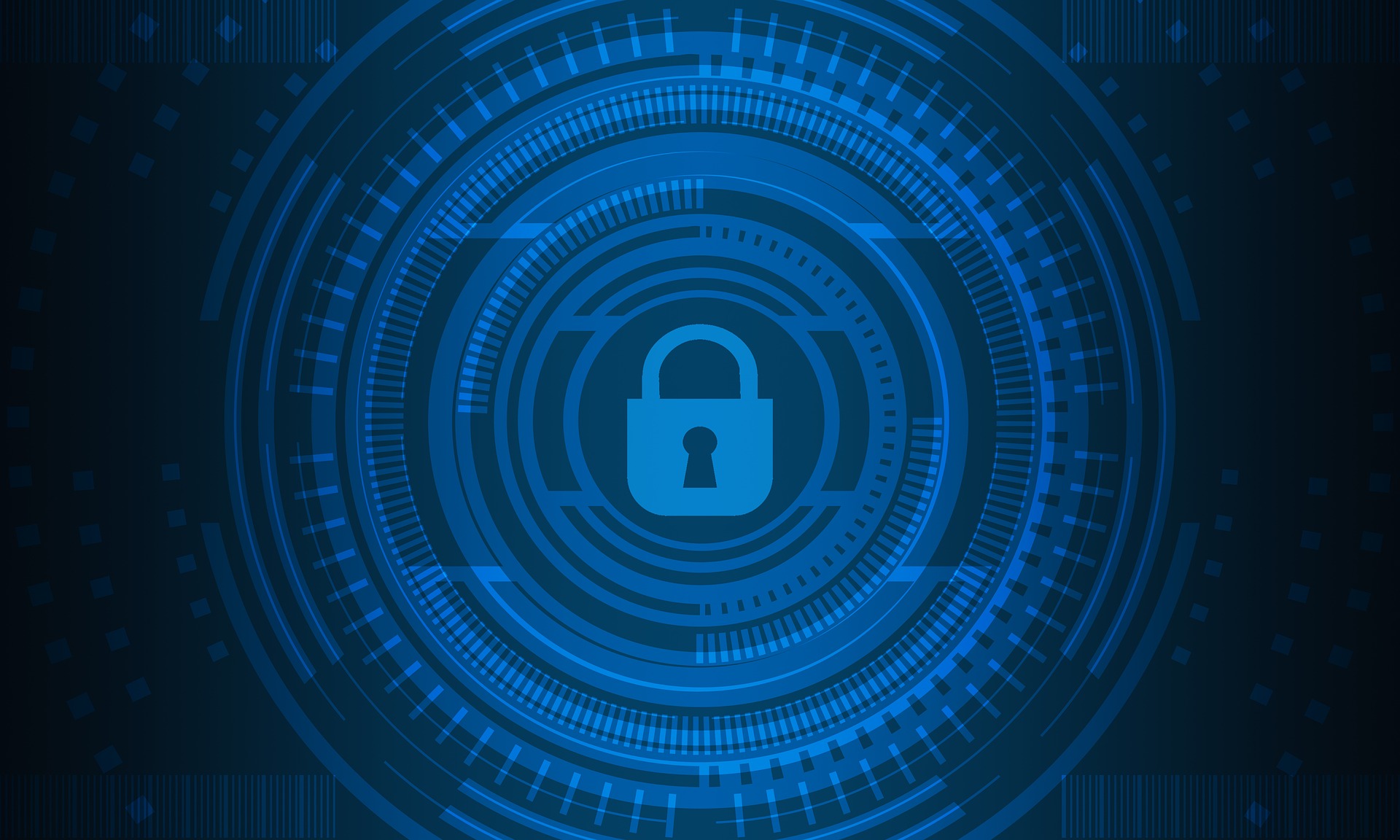 Cyber Ranges provide a multipurpose virtual environment in which organisations can test critical capabilities and reveal how effectively they integrate people, processes, and technology to protect their strategic information, services, and assets.
Within CONCORDIA project, we aim to work out and suggest high-school teachers teaching methodologies and associated materials to utilize when...
Read More
We discuss new algorithms that we have developed to classify the traffic associated with multi-vector DDoS attacks. We have implemented...
Read More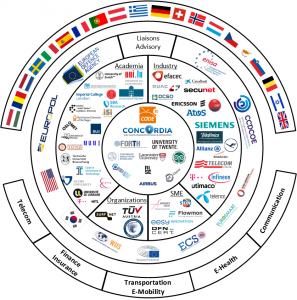 CONCORDIA Consortium includes highly qualified EU universities, industries, public bodies and organizations.